ddd SPECIAL OFFER - BUY 2, GET 1 FOR FREE!
Revolutionary Toy Storage


Style Meets Functionality

Pour, Play, And Slideaway

30-Day Money-Back Guaranteed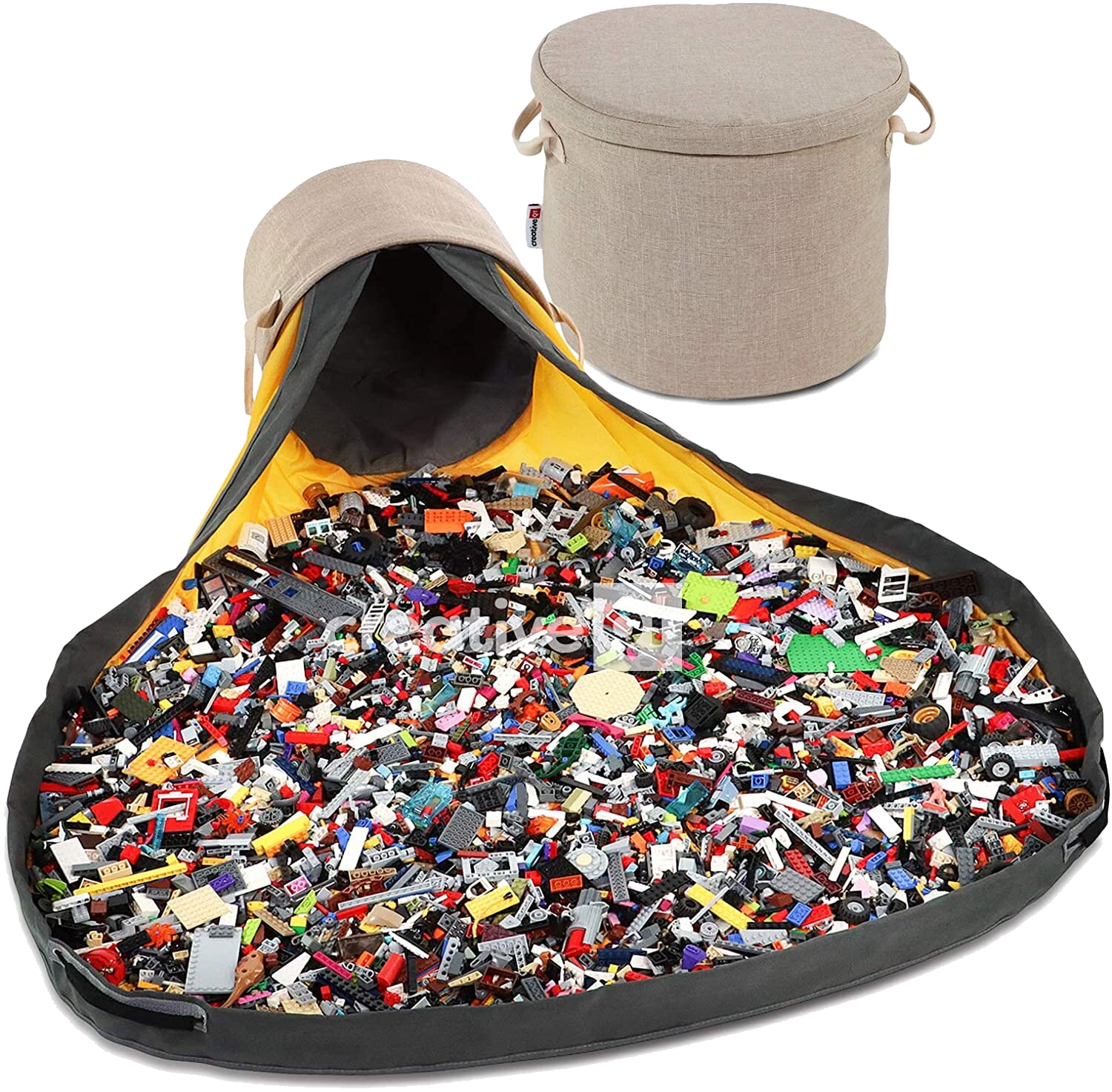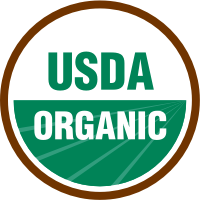 Our products received official organic certification by USDA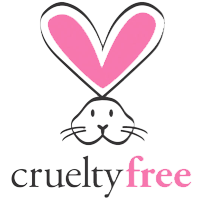 Our products received official organic certification by USDA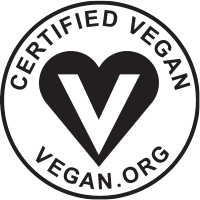 Our products received official organic certification by USDA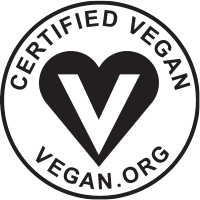 Our products received official organic certification by USDA
Thirty years ago (1978), my grandmother gave my brother a handmade toy bag for his heaping pile of Legos. Years later, when my own son got knee-deep into Lego (2011), my mom remembered that bag and made a similar one for my boys. Friends would come over to our house and say, "WOW! Where did you get that bag? What a fantastic idea to help contain the crazy Lego mess!" Right then the idea of Lay N' Go™ bags was born.

Lay N' Go™ are designed to make cleanup time easy and simple. Every Lay N' Go™ has a 6" edge piece to help contain small toys. Our large bags function as a toy storage solution as well as a playmat that kids can play around. The Lay N' Go Bags are made from 100% cotton canvas and our Lay N' Go™ Mini Bags are made from durable, tough, water-resistant fabric that is guaranteed for life.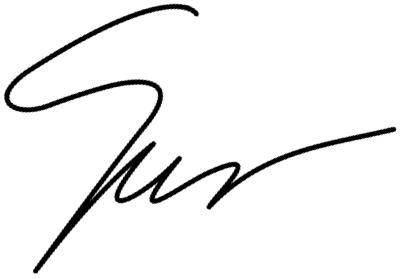 Toy Storage Your Kids Will Actually Use!
2-in-1 Toy Storage Bag Doubles As Play Mat

Never Lose Your Favorite Lego Piece or Toy Again

Perfect For The Beach, Park, Holidays, Or Trips to Visit Grandparents
30-Day Money-Back Guaranteed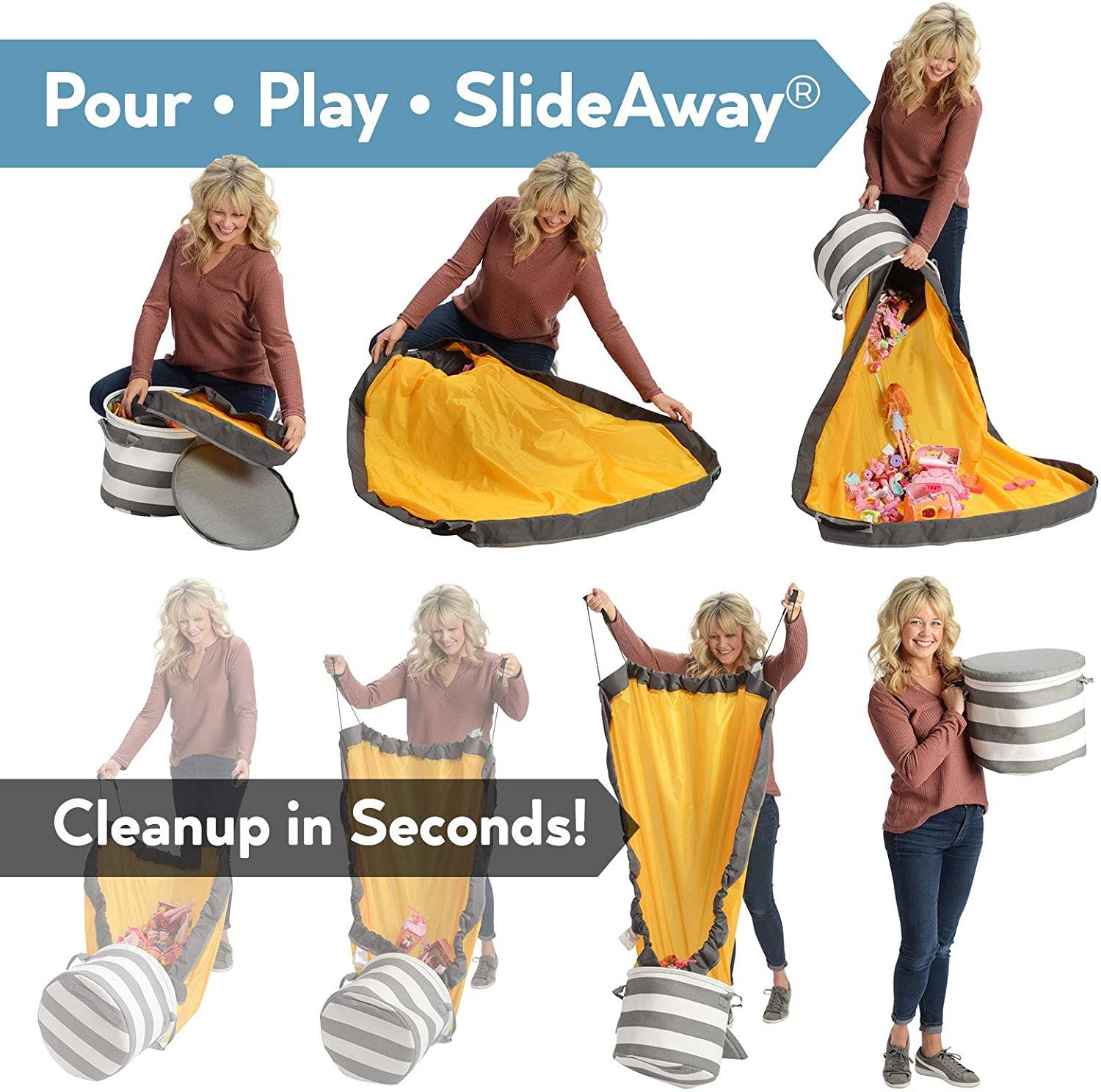 The Lay N' Go™ bag is a simple and effective solution to toy storage, and its lots of fun. A 2-in-1 toy storage bag that doubles, as a play mat is every child's dream. Even Lego storage is simple, and dolls, cars, balls and blocks can all be swiftly cleared away with one swing. When kids use the Lay N' Go™ it motivates them to clean up and to throw the toys into the bag!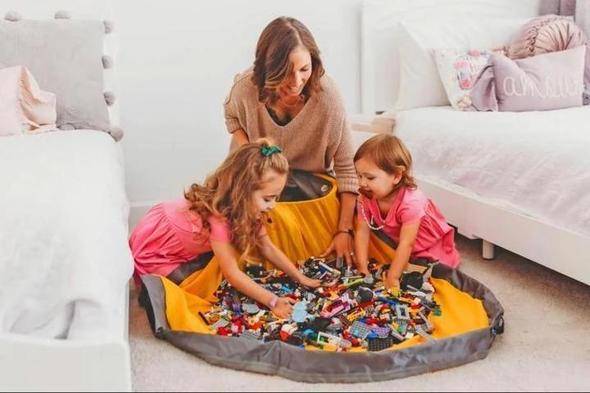 Pour, Play, and Walk Away
Gone are the days of begging your kids not to scatter toys all around the room. This organizer allows toys to be spread out for playtime and is large enough for multiple children to share, before toys tumble down the 'toy slide' into the basket for clean up.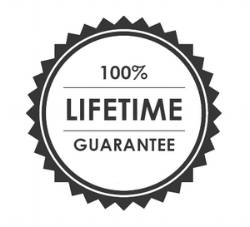 Designed To Last A Lifetime
Lay N' Play™ is the original developer of the patent-pending Lay N' Play™ Bag. Our sturdy, quality toy storage basket with soft, but strong, sorting mat is built to stand the test of time. The durable design is made to last through childhood with a Lifetime Lay N' Play Guarantee and continued commitment to your satisfaction.
No ordinary toy basket, the patent-pending Lay N' Play™ stops the spread of kid toy clutter. Pour toys right onto the integrated play mat, and let little imaginations run wild without a wild mess. Toys slide away for storage in a few seconds with a quick pull of the handles. Toys not included.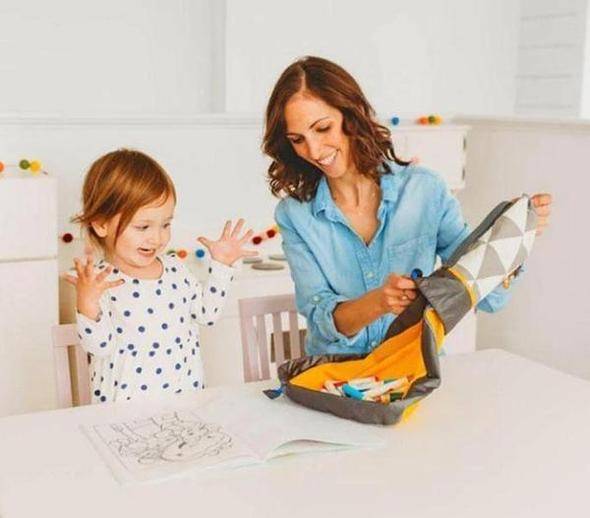 Revolutionary Toy Storage
Kids love having an identified play space and we know they're going to pour out their toys to play. Give them the space to find what they are looking for and still have it easy to clean up! Parents love that toys are corralled with a surrounding lip and that cleanup is a 3-second breeze. Perfect for building bricks, magnetic building toys, dress up dolls, toy cars, and other small pieces. Never step on painful toys again!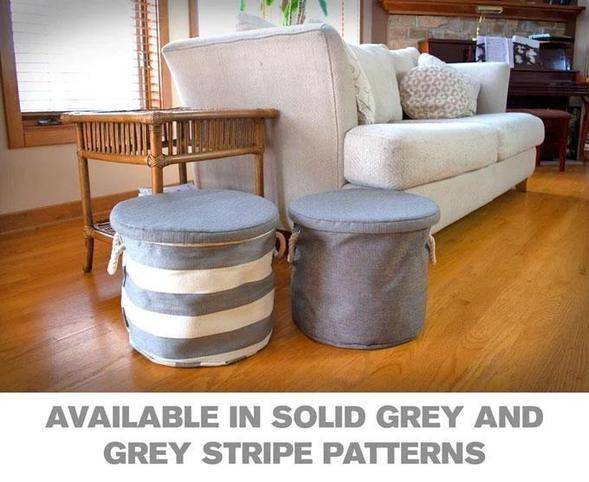 Style Meets Functionality
Our premium basket with matching lid measures 12" tall with a 15" diameter. The attached 52" durable play mat keeps toys contained. To clean up, lift the built-in handles to quickly slide the toys out of sight. Carry toys anywhere with sturdy handles and a stylish container.
30-Day Money-Back Guaranteed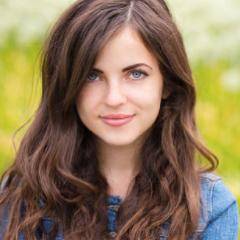 "Saved our marriage! Our 8-year-old loves to spread out all over his floor . We got him a Lay n' Go bag to keep them (and other small toys) contained and away from our 1-year-old. He likes the bright yellow, and I like how sturdy and easy it is to use."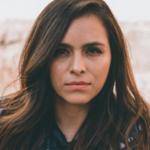 "What a wonderful product! After my son is done playing all I need to do is "Lay and Go" it up and toys are out of the way! Love the bright colors and how it makes clean up so much easier. I'm recommending this to all of my friends!"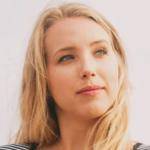 "This Lay n' Go bag was purchased for a Niece who lives in Canmore, Alberts (at the foot of the Canadian Rockies) she will pick it up when they lift the border restrictions...but, she is very excited to be able to store all of the legos in one big bag......Thanks so much...Branda Derouen Spokane WA"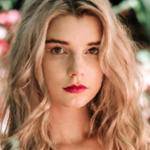 "This is our 7th Lay n' Go! Excellent quality! Awesome colors! We use our Swoops all the time. Keeps our toys organized and makes play fun and easy to clean up!"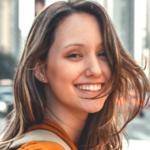 "Packed clothes for toddler as a Christmas gift; worked really well."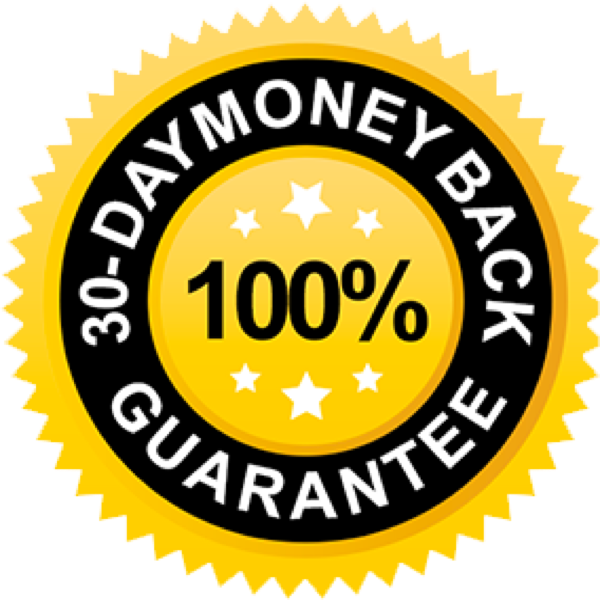 We're confident we design and sell the very best products available at any price, and we want you to share our confidence! That's why we back every sale with a 30-day money back guarantee.
If you don't like the product, if it just doesn't work for you, return it. Within 30 days of receipt, products purchased from us may be returned for any reason. (We don't refund shipping costs unless items are defective).
Try The New Lay N Go™ Mini
Perfect for markers, crayons, puzzles, and much more

It's even great for parents!
30-Day Money-Back Guaranteed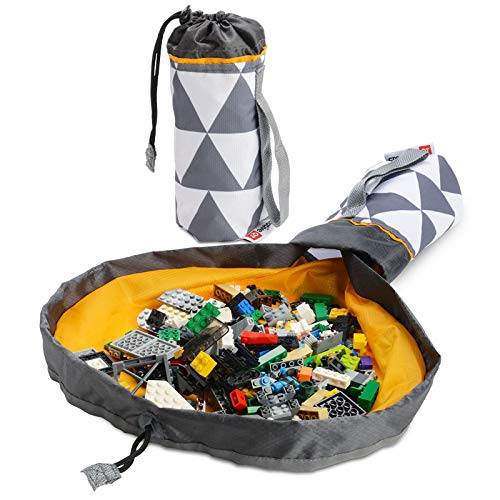 Liquid error: product form must be given a product
Liquid error: product form must be given a product
Liquid error: product form must be given a product